---
About the brand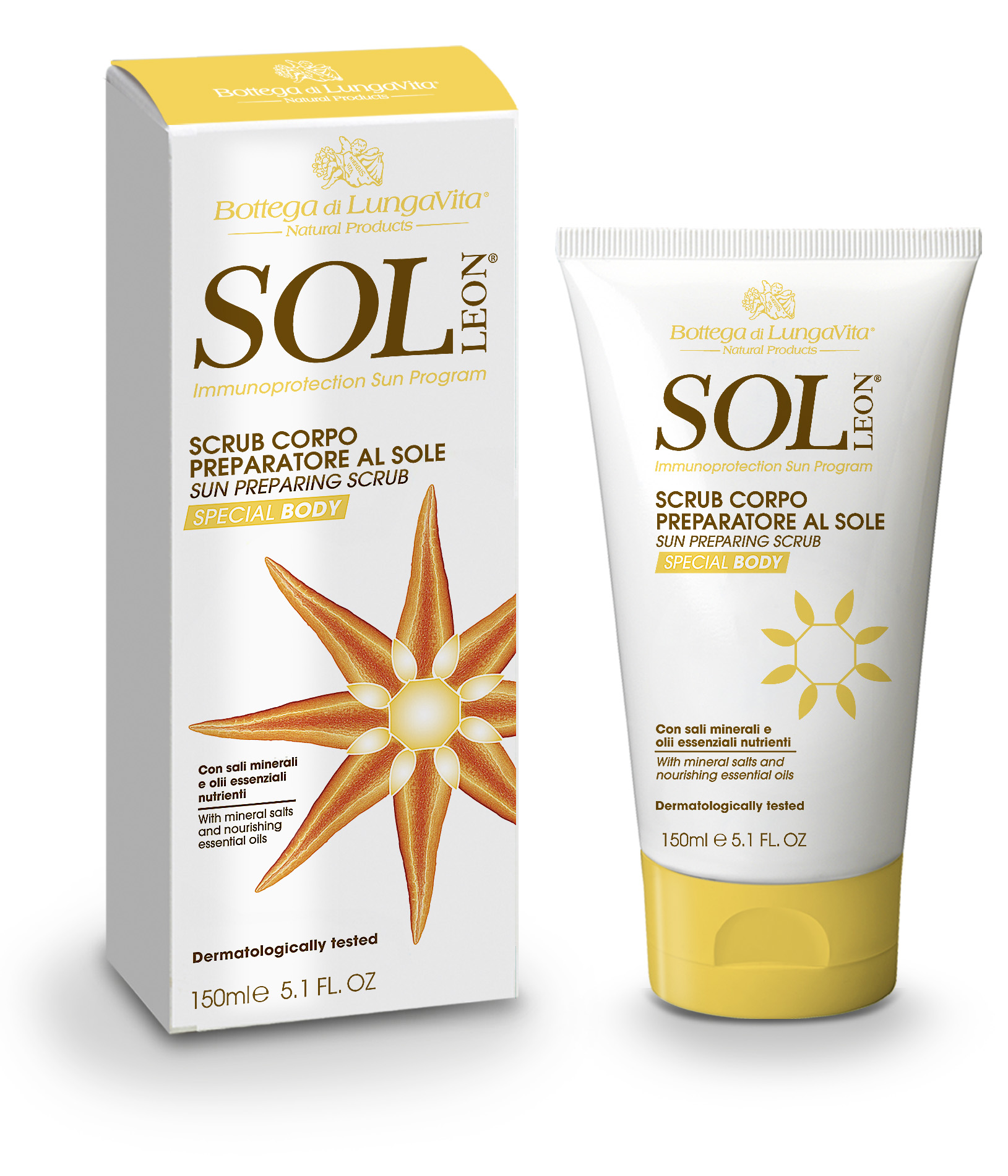 The way we protect our skin from UV rays advances each season, which means you can't always rely on last summer's sunscreen to protect you.
Discover Sol Leon, a line of natural cosmetic products specifically formulated for preparing, protecting, moisturizing and nourishing skin exposed to the sun's rays. They not only protect the skin from burning, but also exert a genuine anti-wrinkle and anti-ageing action. They absorb quickly, leave the skin feeling moisturized and are dermatologist-tested.
Non-Sticky. Non-greasy. No whitening residue. Say 'Hello' to Sol Leon line by Bottega di Lunga Vita.
The Sol Leon line combines all the products you need to protect yourself from UV rays. If you want to enjoy the sun safely and protect your skin from sunburn, sign up for our beauty service.