---
About the brand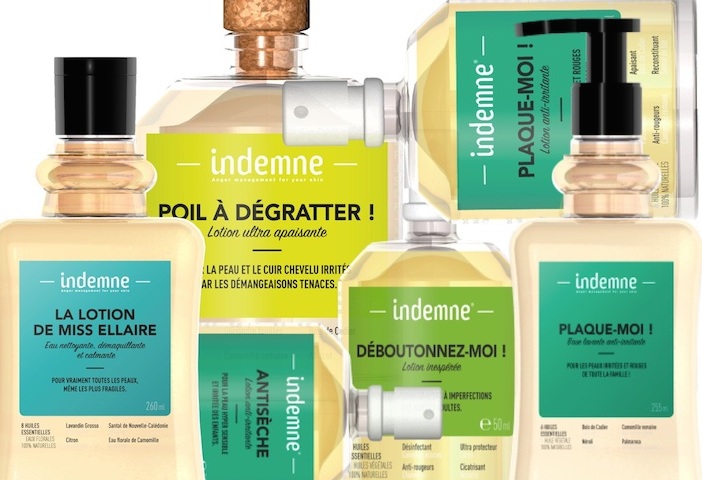 INDEMNE is a brand dedicated to natural skincare only composed of essential oils and vegetal oils, without chemical components for the dermatological treatment of atopic, sensitive, irritated or even "capricious" skin.
The founder of the brand has been studying essential oils for decades. She has tested them for herself and for others with patience and dedication.
Subject to frequent skin problems, she never found a satisfactory solution in products derived from petrochemicals. She believes in simple and natural ways to feel better.
The creation of INDEMNE is the outcome of a personal approach focused on nature and the founder's desire to help others be healthier and feel good in their skin.